Jonathan Millner is a creative and storyteller from Winston-Salem, NC.
Jonathan attended the College of Textiles at NC State University, receiving his bachelor's degree in Fashion and Textile Management. He has worked across diverse projects to create and design strategic brand campaigns, marketing assets, and specialized art direction in the fashion, arts, and non-profit sectors.
As a Winston-Salem native, he is proud to join Sawtooth School and develop creative methods to communicate the arts experience and respective artists in the Piedmont Triad.
He spends his time outside brand communications working in visual art, where he experiments with image-making, photography, textile art and design.
Email: marketing@sawtooth.org
Phone: 336-723-7395, ex 1210.
Stephanie (Steph) Carpenter is a writer, researcher, and affable introvert. The first two characteristics help her to seek, write, and report on grants and other funding. The last makes her a decent dinner party guest until 8:30 pm, when she really must leave.
For the first half of her career, Steph was a development editor in academic publishing. Her name can be found on the copyright pages of upwards of 25 college writing textbooks, from handbooks to literary anthologies. Steph also has experience managing federal grants and teaching college writing. Her work and that of her husband, Bill, have taken them all over the country and she considers herself fortunate to have landed in Winston-Salem for the duration. Steph graduated from William Jewell College, near Kansas City, Missouri (BA, English and French) and from The University of Kansas (MA, English).
Email: development@sawtooth.org
Phone: 336-723-7395, ex 1212.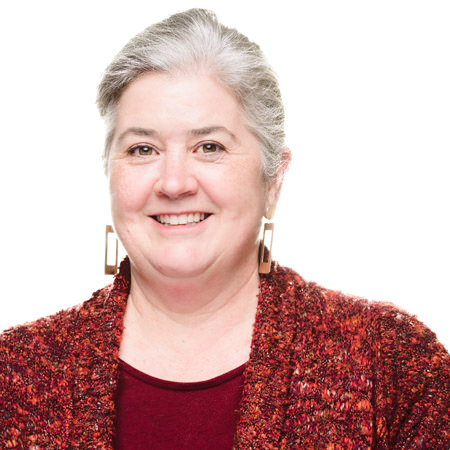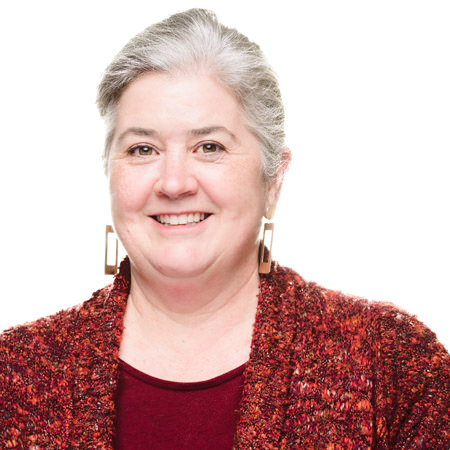 With a lifelong love of the arts and nature, Bibi has pursued music, printing, creative writing, drama, and the visual arts. She holds a design degree from NC State School of Design and has pursued her post graduate interests through courses and workshops at Columbia, DePaul, NYU and Yale Universities among others. She has devoted a great deal of time and energy to home, family, and garden and any list of her greatest loves would be incomplete without mention of her husband, John Coyne and her two children, Ella and August. Her combined interests culminated in a self-published book of poetry, The Ella Zoo, which received top honors from the Independent Publishers of New England and Next Generation Indie Book Awards in 2015. Most recently, she has been pursuing her creative and entrepreneurial interests in the metals studios here at Sawtooth School for Visual Arts. She is thrilled to find a position that allows her to spend hours in the garden while also remaining close to the creative community she loves so much.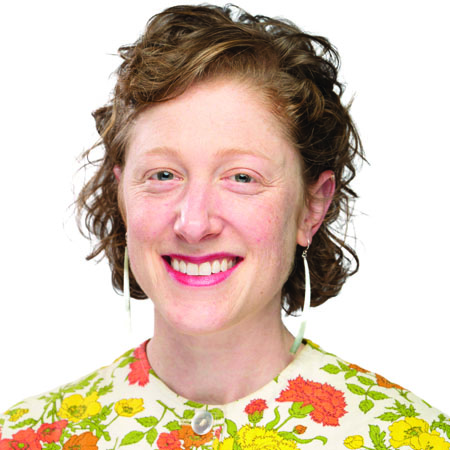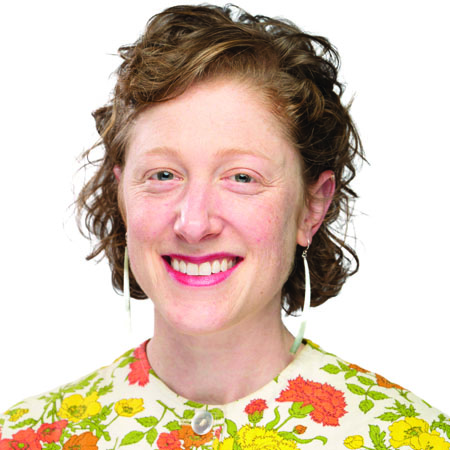 Rebecca has always been involved in the arts — as an artist, dancer and arts administrator. She believes arts education at any age can bring unique meaning and understanding to our lives. She holds her double Bachelors in Studio Art and Arts Management from the College of Charleston. After 13 years working within Museums and Art Centers in Charleston and San Francisco, Rebecca comes to Sawtooth with excitement for helping students find the art experiences that fit their interests and lifestyles. She insists you stop by the front desk to show her what you've been working on!
Vicki Horner has a long background as a CPA. She worked at the Arts Council for many years before she made the decision to come work with Sawtooth. She lends her knowledge and experience everyday to help Sawtooth continue their mission on a financially sound foundation. She is most likely to be found analyzing a spreadsheet for insights or creating important financial documents in the inner offices of Sawtooth School.
Contact Vicki:
Email: vickihorner@sawtooth.org
Phone: 336-723-7395, ex 1206
For Amy Jordan, Sawtooth's Summer Arts Honors Program was an entry point in her lifelong arts journey. After spending 30 years in Asheville, where she ran a nonprofit gallery space and had her own business and art practice, she returned to Winston-Salem and found her way back to Sawtooth in 2012. She received her BA in studio art at Salem College in 2013.
Amy has established new programs, reinvigorated others, and opened new studios for printmaking and textiles. She developed the Art and Wellness program, which uses visual arts to help oncology patients and their caregivers cope with stress and complex issues. She has formed community partnerships including; Speedball, Hospice/Trellis, Cancer Services, Baptist Hospital, Novant, SECU Family House, Olio, Mixxer, WSFCS and A/perture.
"Making art and the benefits of a creative life are a reality at Sawtooth. Through the visual arts process students find a place of respite and creative identity. Sawtooth is your space to create."
Contact Amy:
Email: amyjordan@sawtooth.org.
Phone: 336-723-7395, ex 1202.