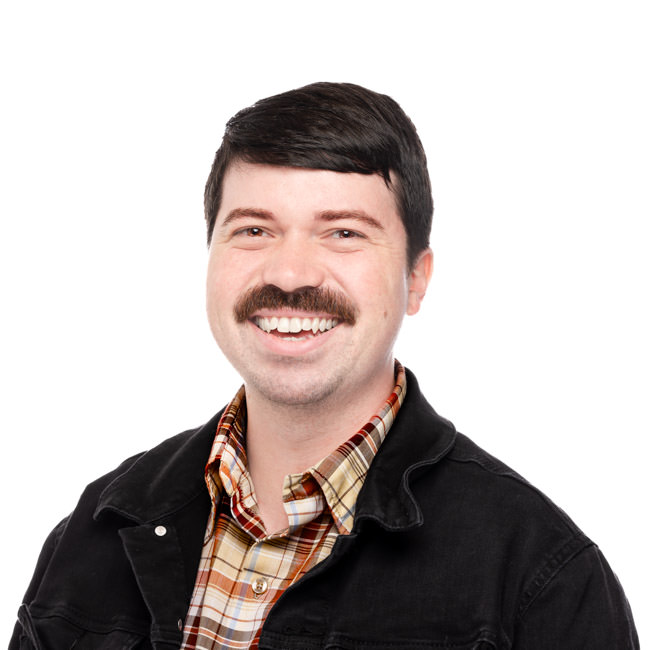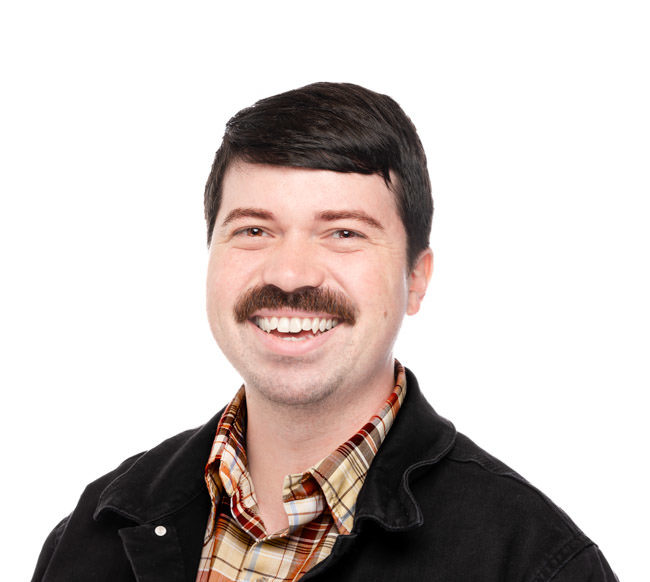 Robert Grand has a strong passion for art and craft education and believes in its ability to inspire joy and bring people together. Previously, he worked as the Communications and Brand Manager at the John C. Campbell Folk School in Brasstown, North Carolina, where he played a key role in expanding the reach of the school's digital marketing platforms, forged important partnerships with local and regional organizations, and ensured that school's positive, enlivening culture was reflected in all forms of communication and media. Having lived in New York City, Nashville, and western North Carolina over the past decade, Robert is excited to call Winston-Salem home and discover the city's rich history and vibrant arts scene.
Robert is also a freelance writer and photographer, with articles and images appearing in Art in America, The Bitter Southerner, Our State, and other esteemed publications.
Email: marketing@sawtooth.org
Phone: 336.723.7395, ext. 1210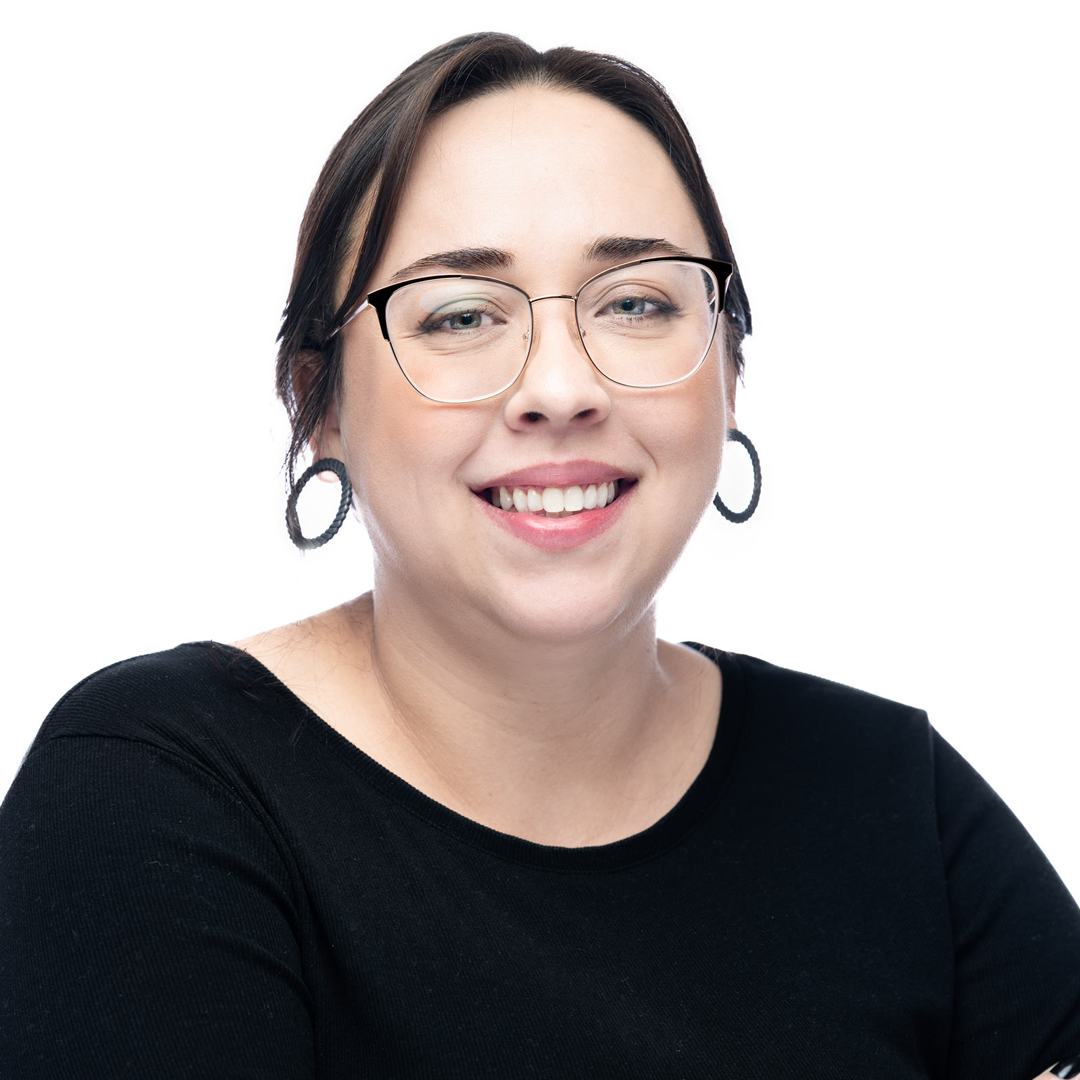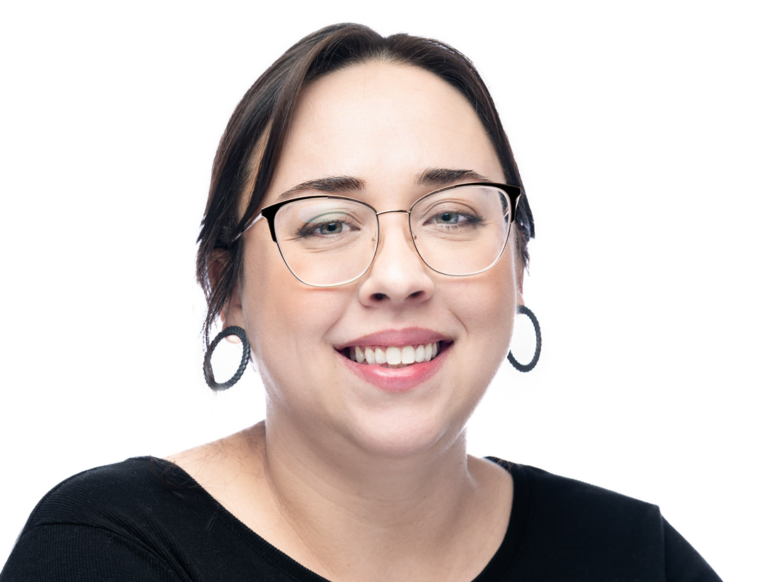 Madeline has worked in accounting and finance for 10 years in various environments, and often describes herself as having more of a financial brain than an artistic one.
She moved to Winston Salem five years ago and it has quickly felt like home ever since. She enjoys the great community that Winston has to offer and is excited for her new opportunity with Sawtooth.
She hopes to bring her financial mind to support Sawtooth in the background, so that artist, current students, and future students have the opportunity to continue to learn new skills in that arts that excite them.
Email: finance@sawtooth.org
Phone: 336.723.7395, ext. 1206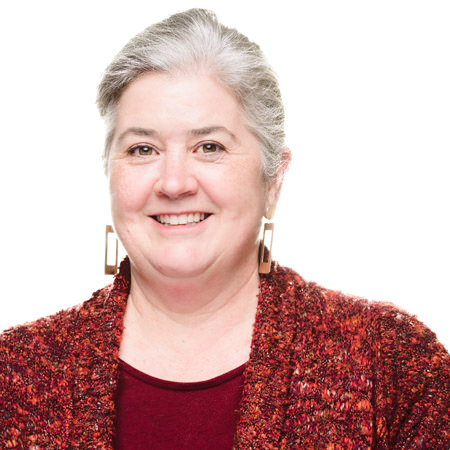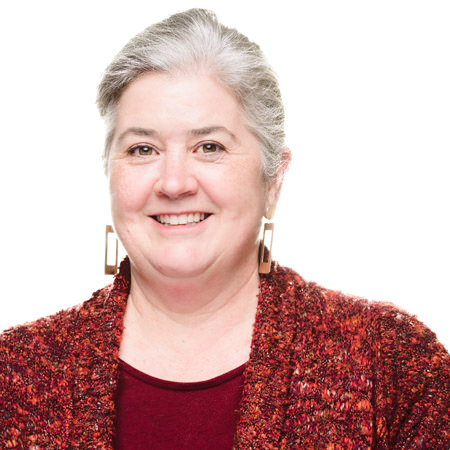 With a lifelong love of the arts and nature, Bibi has pursued music, printing, creative writing, drama, and the visual arts. She holds a design degree from NC State School of Design and has pursued her post graduate interests through courses and workshops at Columbia, DePaul, NYU and Yale Universities among others. She has devoted a great deal of time and energy to home, family, and garden and any list of her greatest loves would be incomplete without mention of her husband, John Coyne and her two children, Ella and August. Her combined interests culminated in a self-published book of poetry, The Ella Zoo, which received top honors from the Independent Publishers of New England and Next Generation Indie Book Awards in 2015. Most recently, she has been pursuing her creative and entrepreneurial interests in the metals studios here at Sawtooth School for Visual Arts. She is thrilled to find a position that allows her to spend hours in the garden while also remaining close to the creative community she loves so much.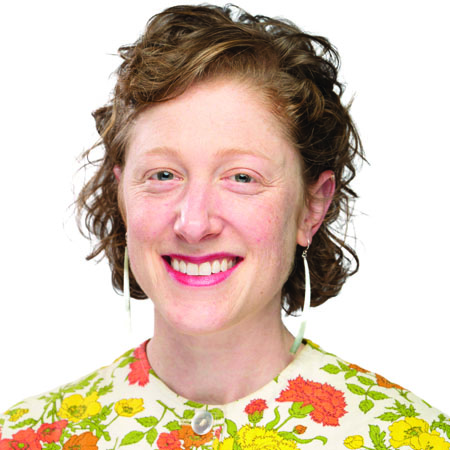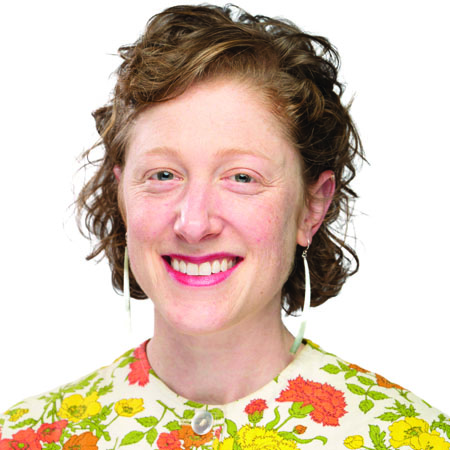 Rebecca has always been involved in the arts — as an artist, dancer and arts administrator. She believes arts education at any age can bring unique meaning and understanding to our lives. She holds her double Bachelors in Studio Art and Arts Management from the College of Charleston. After 13 years working within Museums and Art Centers in Charleston and San Francisco, Rebecca comes to Sawtooth with excitement for helping students find the art experiences that fit their interests and lifestyles. She insists you stop by the front desk to show her what you've been working on!