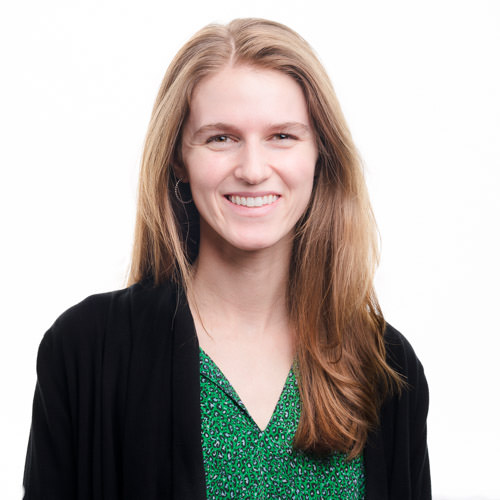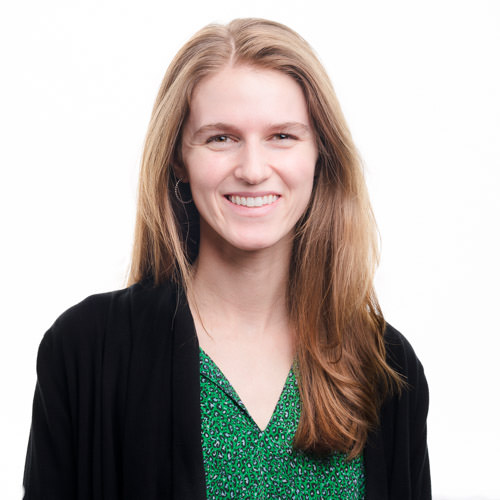 Leslie Schuneman graduated from Auburn University with a bachelor's in Art History, minor in French and grand plans of living abroad to further pursue art history education. However, the pandemic radically changed her course for the better. By fall of 2020, she found herself teaching art to over 700 elementary students for the first time ever in Beauregard, Alabama. Through founding the first art program at the school, she quickly came to understand how fundamentally important the visual arts are to children and their development. With the same passion for art, now refocused, Leslie is thrilled to join a team that believes in giving the gift of art to all.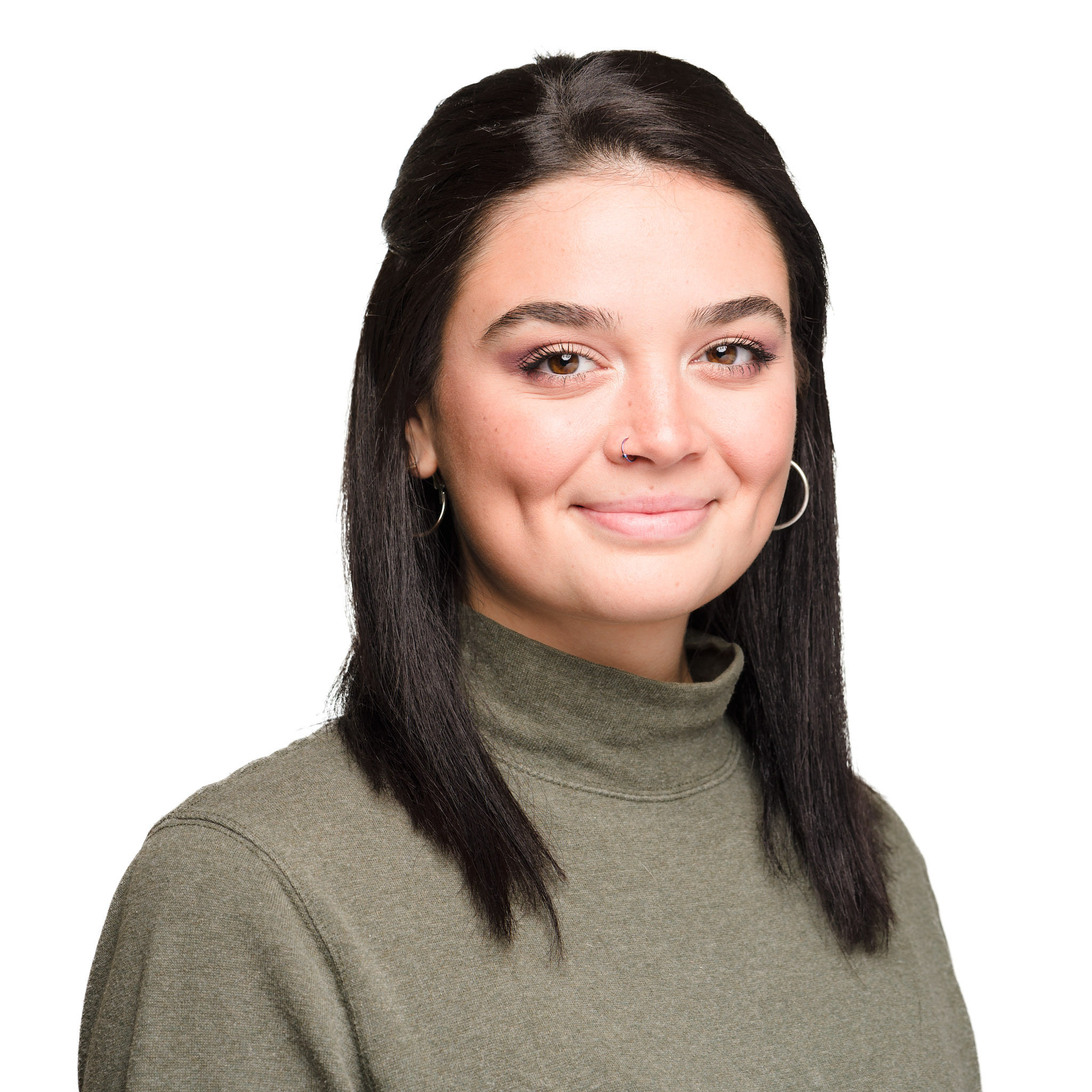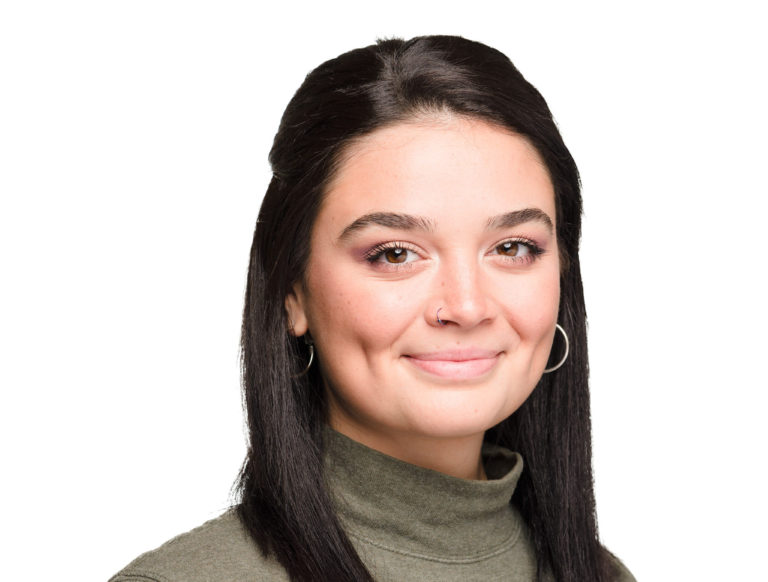 Ciara Loscombe first moved to Winston Salem in 2016 to pursue a BFA in Contemporary Dance at the University of North Carolina School of the Arts (UNCSA). During her time there, Ciara collaborated with UNCSA alumni Monica and Jerome Johnson to open a community-based dance program, MJIDE, with a mission 'to nurture dancers with comprehensive artistic education, enhancing understanding of cultural and social importance of the arts, providing high quality technical training for all".
After graduating from UNC School of the Arts in 2020, Ciara received her Master's in the Science of Management from The University of Wake Forest in 2021, despite the challenges posed to academic study by the COVID-19 pandemic. Ciara is honored to be a part of Sawtooth and to be surrounded by inspiring and talented artists each day. Ciara hopes to utilize her diverse academic background by challenging preconceptions within the dance community and by exemplifying professionalism inside artistic spaces.
Email: ciara.loscombe@sawtooth.org
Phone: 336-723-7395, ex 1205.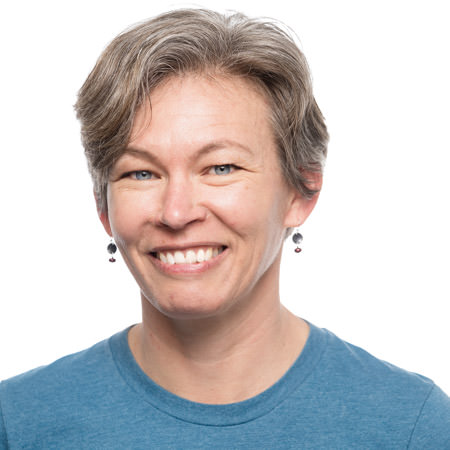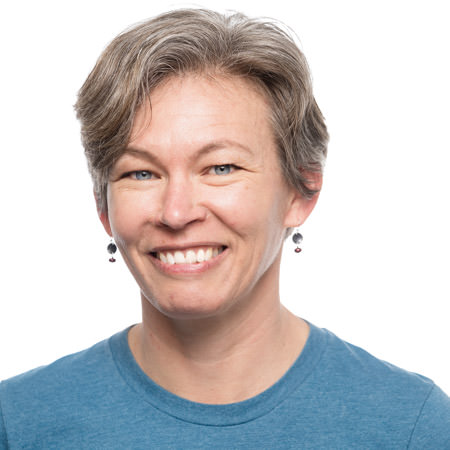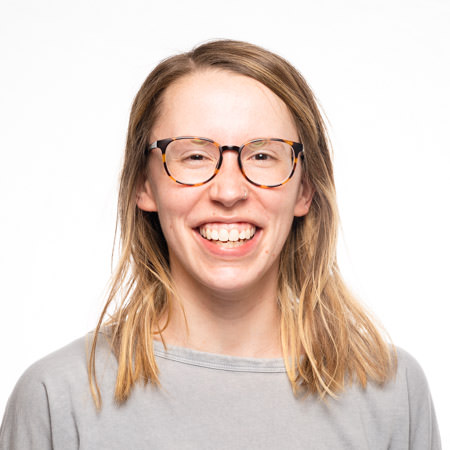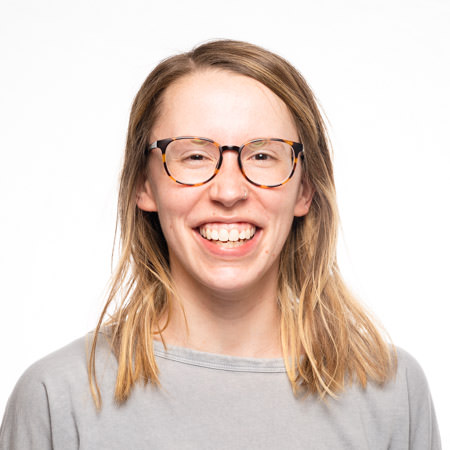 Marisa Mahathey is a young, small batch ceramic artist, born and raised in the Piedmont of North Carolina. Marisa graduated from UNC Asheville with a BFA in Ceramics in 2015. Working primarily in clay, she draws inspiration from every day women, pop-culture, music, and patterns. She currently resides in North Carolina with her beautiful pup and boyfriend and works as an instructor and resident artist at Sawtooth School for Visual Art.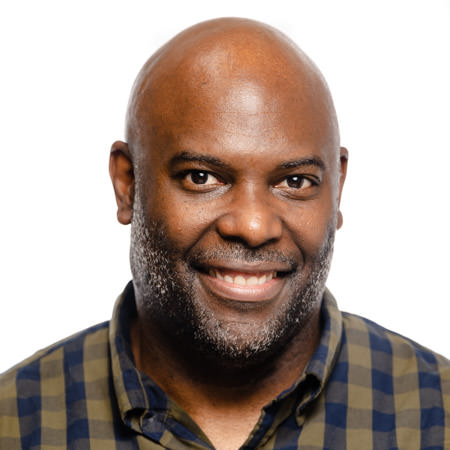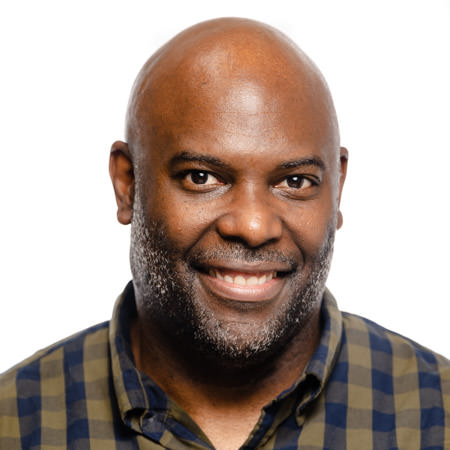 C. Stephen Hurst recently moved to Winston-Salem from New York City where he spent many years as a professional photographer and instructor at the International School of Photography. Hurst is a self-taught photographer who emphasizes connection, anticipation, and communication through his process; some of Hurst's photography clients have included the Disney Family Foundation, Nike, and Columbia Business School. Hurst holds a B.F.A. in Cinema Studies from New York University Tisch School of the Arts. Learn more about his work at amancalledhurst.com.
Email: photo@sawtooth.org
Phone: 336-723-7395, ex 1230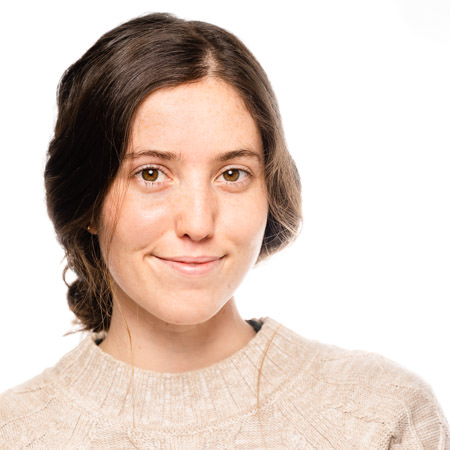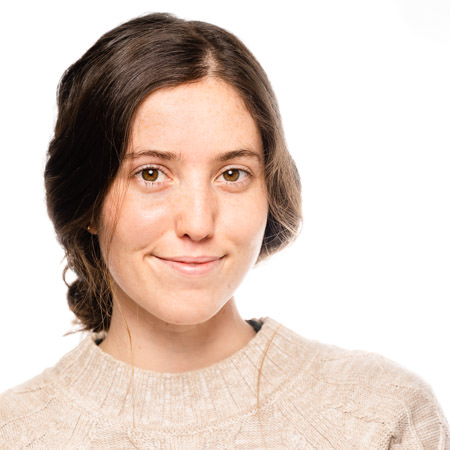 Josie Vogel is an artist, woodworker and educator living and working in central North Carolina. While obtaining  a Bachelor's of Fine Arts in sculpture at the Maryland Institute College of Art in Baltimore, she fell in love with woodworking and has since then, developed her arts practice out of her ever growing basement woodshop. Whether in the form of sculpture, furniture, or small goods and hand carved utensils, her work prioritizes craft, utility and the inherent beauty of the material. She comes to Sawtooth hoping to facilitate an environment of curiosity and creativity in the wood department, and to support the instructors and students who make Sawtooth a phenomenal place to make art.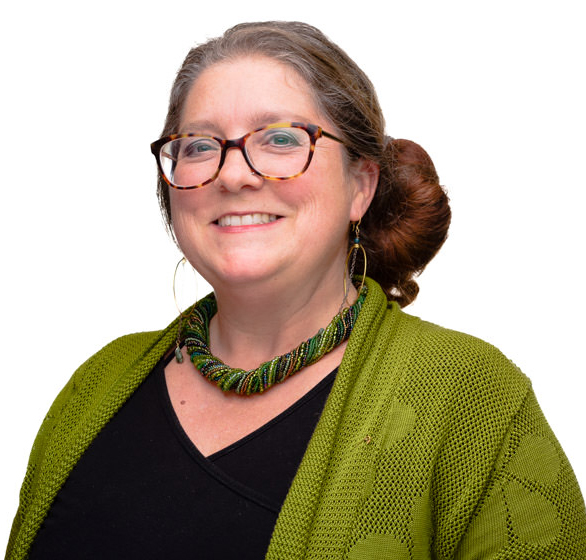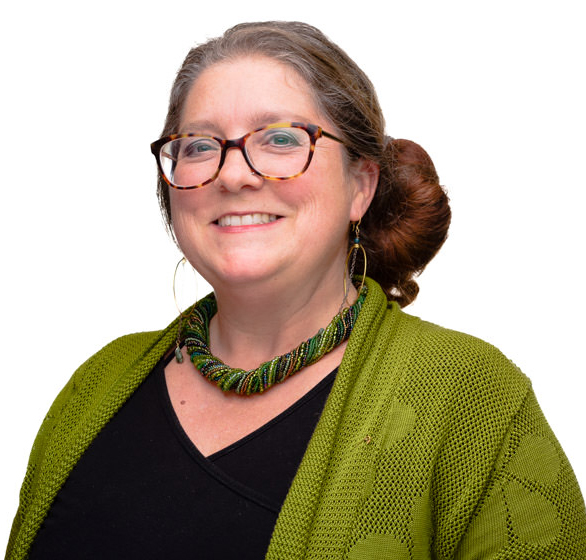 Elizabeth Messick is an artist, naturalist and teacher with a background in community development, yoga, wilderness therapy and the healing arts.This unusual combination allows her to connect people of all ages to the joy of life. She believes we are all interconnected and that we need each other to help lift us up and shape our souls. From sharing art with children, to working with teens in transition periods, she is interested in the intersection of relationship and collaboration through the arts.
While Elizabeth first became acquainted with Sawtooth many years ago, and has seen first hand what the amazing programs do for individuals of all ages, she returned a couple of years ago for herself. The creative outlet that Sawtooth provided offered healing during a difficult time. She is now a part of bringing that therapeutic process to a variety of people through our Art + Wellness program.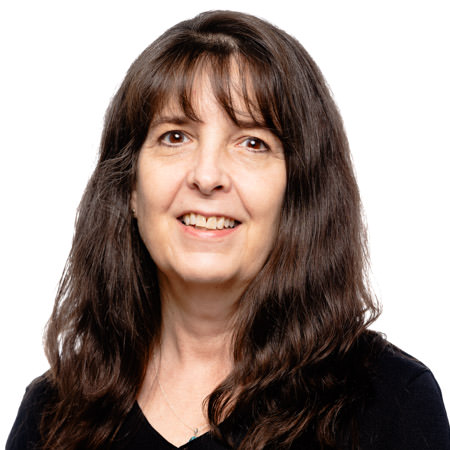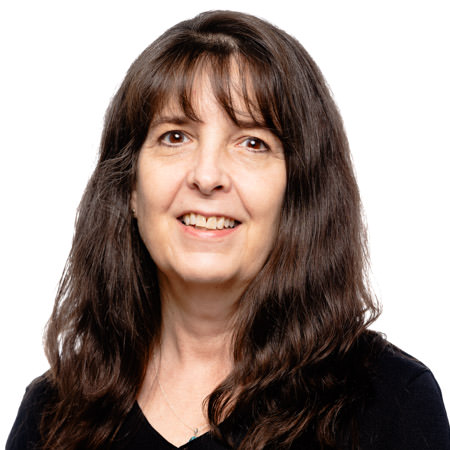 Sara's love of metalsmithing started in college at Iowa State University, where she was first exposed to handcrafted jewelry-making by master metalsmith Chuck Evans. After college, she was the metals studio technician at Parsons School of Design's summer program at Lake Placid Center for the Arts, where she was surrounded by world-class metalsmiths who were teaching students in weeklong intensives.
As the director of Metals and Glass programs, she re-creates that combination of education and artistic immersion at Sawtooth. Sara sees a spark of excitement in every student as they learn new ways to creatively express themselves in metals or glass. She enjoys being a supportive, patient instructor and loves passing on her knowledge of more than 30 years as a silversmith.
"This position allows me the pleasure of working with many wonderful artists in many mediums. They pass along not just technical knowledge, but a passion for their art. For me, teaching keeps alive the exciting, experimental side of metal-smithing, and through the students' eyes, I see ever-changing views of jewelry."
Contact Sara:
Email: sarastine@sawtooth.org
Phone: 336-723-7395, ex 1204
Seth Charles is a studio artist and Director of Ceramics at Sawtooth School for Visual Art in Winston-Salem, North Carolina. He holds a BFA from The University of North Florida and a MFA degree from Central Washington University. He has been a professor of visual art at State College of Florida and Central Washington University and has lectured and led workshops around the country. Seth has been a long term artist in resident at The Clay Studio of Missoula and Morean Center for Clay. His work has been shown in numerous national and international exhibitions and is held in public and private collections. Seth is co-owner of A&S Kiln Building and Consultation Services and has built wood fired kilns at multiple schools and clay centers across the country including Washington, Vermont, Montana, and Florida.
Contact Seth:
Email: sethcharles@sawtooth.org
Phone: 336-723-7395, ex 1203