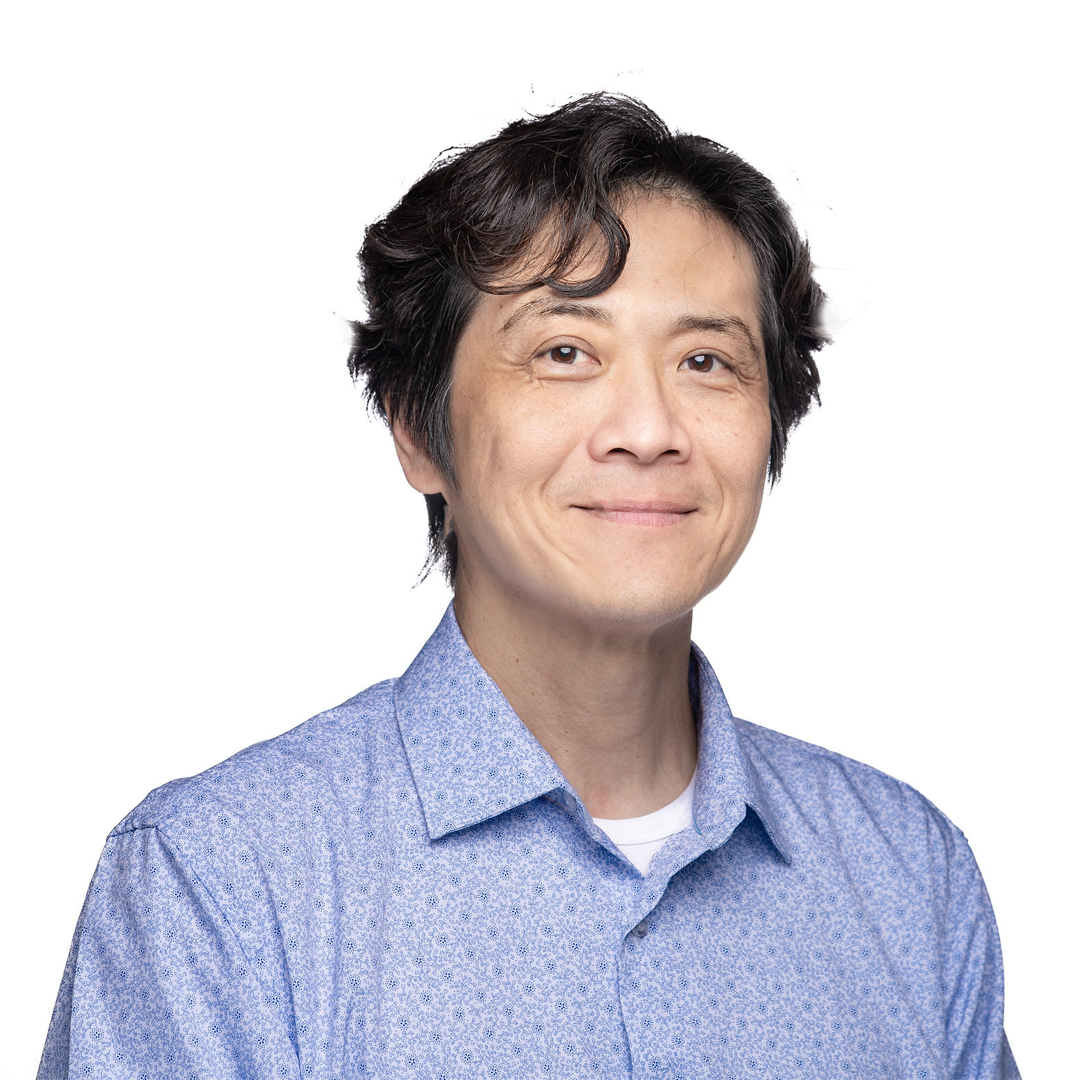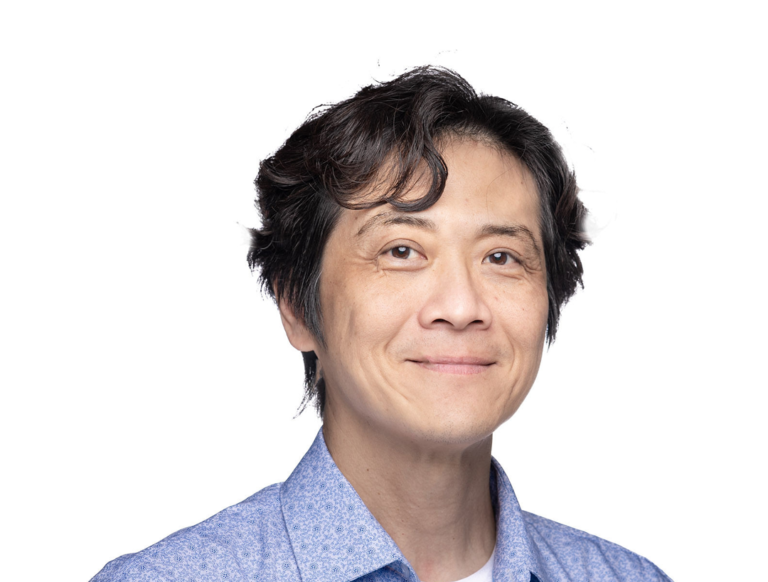 Po Wen Liu is a ceramic artist and educator. He studied ceramic engineering in Taiwan and received his BFA degree in ceramics and ceramics sculpture from the Rochester Institute of Technology, and MFA degree in ceramics from Northern Illinois University.
Po Wen is the manuscript consultant for 2002 Newbery Medal awarded book, A Single Shard, by Linda Sue Park, regarding making celadon. A Place of Reflection, by Dr. Elizabeth Perril, an article about Po Wen and his works was featured in Ceramics Monthly.
Po Wen served as the director of The Pottery Workshop Jingdezhen, and executive director of Jingdezhen International Studio from 2015 to 2018 where he facilitated international ceramics events and activities serving the international ceramics community in China and abroad.
Po Wen has also taught ceramic courses and workshops nationally and internationally including University of North Carolina at Greensboro, Sawtooth School for the Visual Art, Leksands folkhögskola, Leksand, Sweden and the School of Design and Arts, Beijing Institute of Technology, Beijing, China.
Email: ceramics@sawtooth.org
Phone: 336-723-7395, ex 1203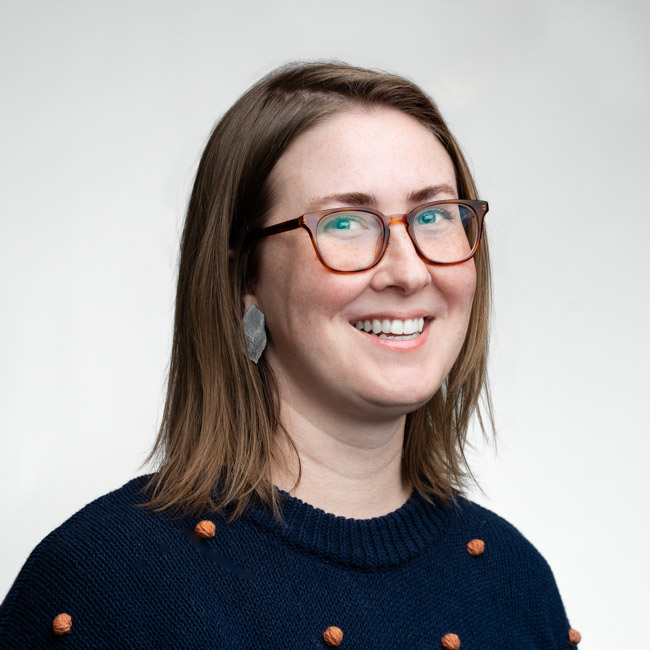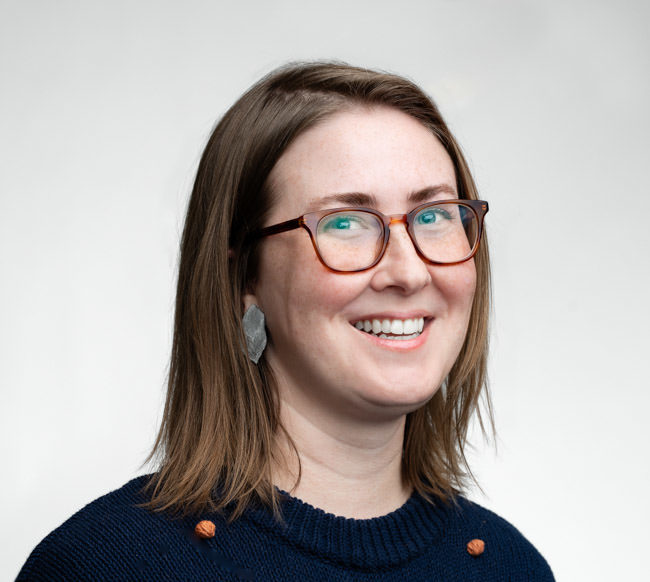 Whitney Stahl is a Printmaker, Papermaker, and Book Artist from Asheville, NC. 
She holds a Bachelor's in Multimedia Arts + Sciences from UNC Asheville and a Master's in Art + the Book from the Corcoran College of Art + Design in Washington, DC. Whitney has taught at Warren Wilson College, Western Carolina University, and the University of Georgia Cortona, Italian studies abroad program. Most recently, she has worked as an elementary art teacher in the North Carolina public school system.
Whitney hopes to bring her enthusiasm for arts education to empower students and foster communication, collaboration, critical thinking, and creativity in the youth of Winston-Salem.
Email: youth@sawtooth.org
Phone: 336-723-7395, ex 1209.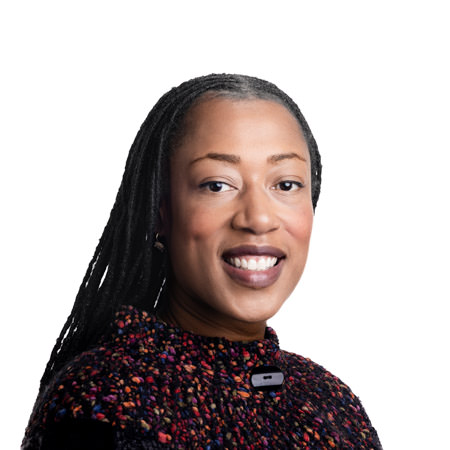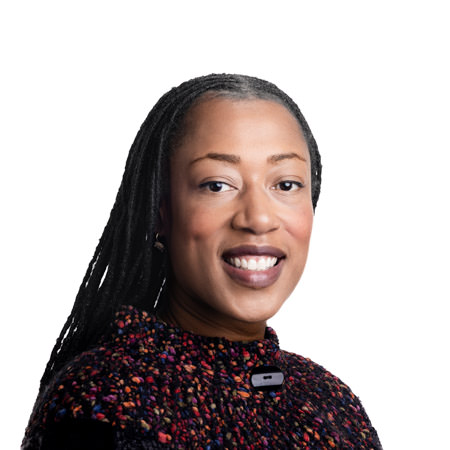 Sauda is a multidisciplinary artist, certified archivist, and educator from Winston-Salem, North Carolina.
Her work serves as a visual response to archival collection materials representative of the many stories that can be found deep within the archival landscape. Printmaking forms the backbone of her work and serves as the inspirational medium for instructing others in bookmaking and storytelling. Sauda proudly joins the Sawtooth where her artistic journey as a youth was impacted by its programs.
Sauda graduated from the University of Phoenix (AA, Elementary Education), The Savannah College of Art and Design (BA, Communication Art and Art History), and Drexel University (MSLS, Archival Studies).
"I am so honored to return to Winston-Salem and serve the community in this capacity. The Sawtooth School for Visual Art was a very special place for me and now I get to witness that spark created in others."
Email: graphics@sawtooth.org
Phone: 336-723-7395, ex 1214.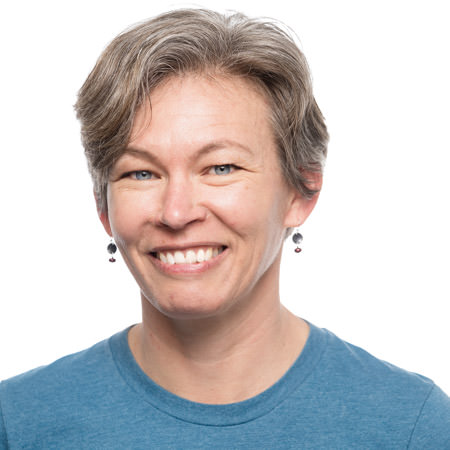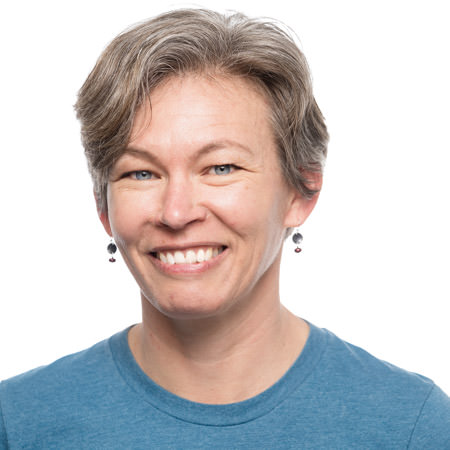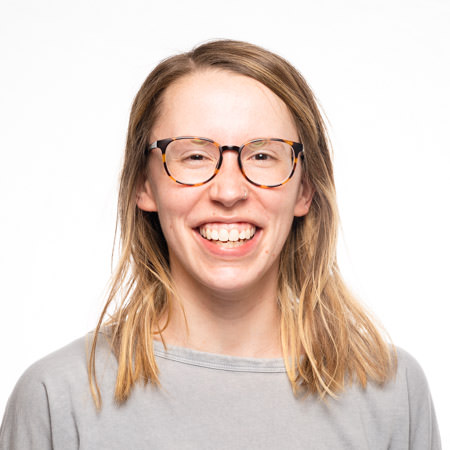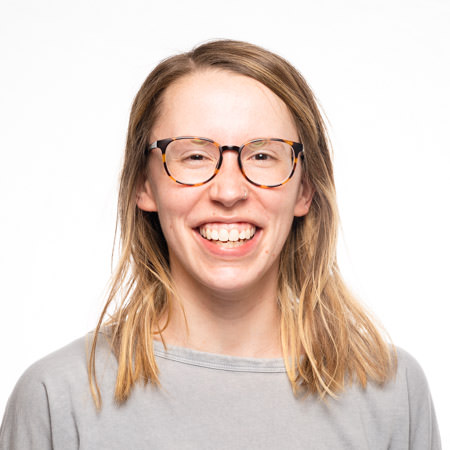 Marisa Mahathey is a young, small batch ceramic artist, born and raised in the Piedmont of North Carolina. Marisa graduated from UNC Asheville with a BFA in Ceramics in 2015. Working primarily in clay, she draws inspiration from every day women, pop-culture, music, and patterns. She currently resides in North Carolina with her beautiful pup and boyfriend and works as an instructor and resident artist at Sawtooth School for Visual Art.
Contact Marisa:
Email: ceramicstudiomanager@sawtooth.org
Phone: 336-723-7395, ex 1203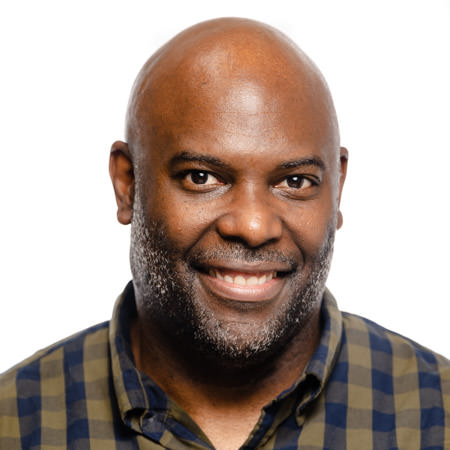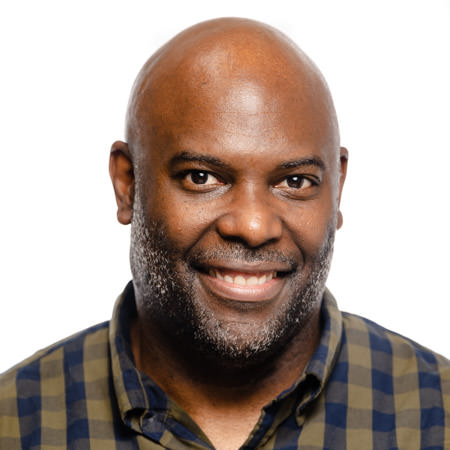 C. Stephen Hurst recently moved to Winston-Salem from New York City where he spent many years as a professional photographer and instructor at the International School of Photography. Hurst is a self-taught photographer who emphasizes connection, anticipation, and communication through his process; some of Hurst's photography clients have included the Disney Family Foundation, Nike, and Columbia Business School. Hurst holds a B.F.A. in Cinema Studies from New York University Tisch School of the Arts. Learn more about his work at amancalledhurst.com.
Email: photo@sawtooth.org
Phone: 336-723-7395, ex 1230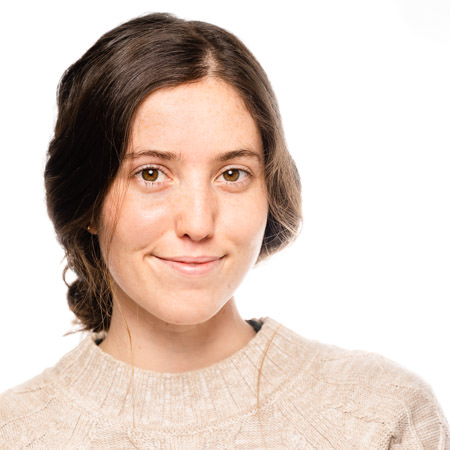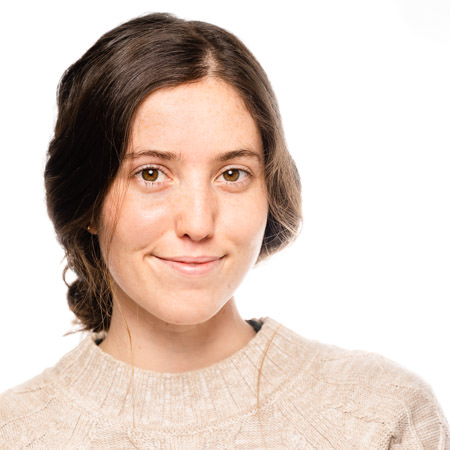 Josie Vogel is an artist, woodworker and educator living and working in central North Carolina. While obtaining  a Bachelor's of Fine Arts in sculpture at the Maryland Institute College of Art in Baltimore, she fell in love with woodworking and has since then, developed her arts practice out of her ever growing basement woodshop. Whether in the form of sculpture, furniture, or small goods and hand carved utensils, her work prioritizes craft, utility and the inherent beauty of the material. She comes to Sawtooth hoping to facilitate an environment of curiosity and creativity in the wood department, and to support the instructors and students who make Sawtooth a phenomenal place to make art.
Contact Josie:
Email: wood@sawtooth.org
Phone: 336-723-7395, ex 1207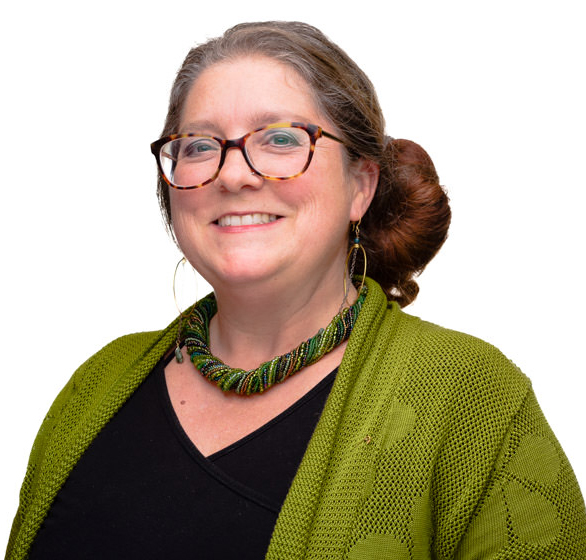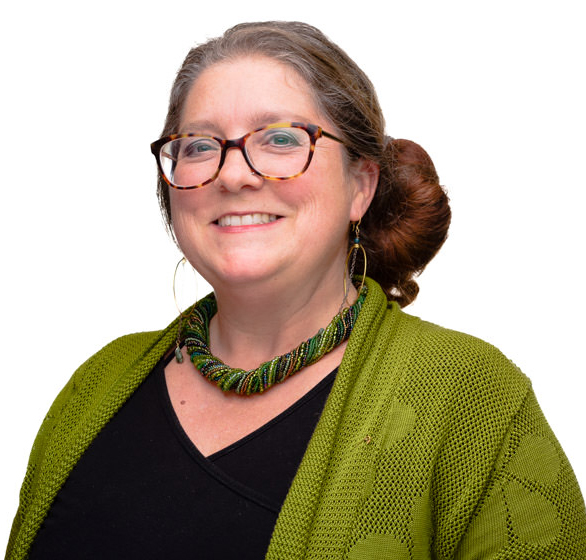 Elizabeth Messick is an artist, naturalist and teacher with a background in community development, yoga, wilderness therapy and the healing arts.This unusual combination allows her to connect people of all ages to the joy of life. She believes we are all interconnected and that we need each other to help lift us up and shape our souls. From sharing art with children, to working with teens in transition periods, she is interested in the intersection of relationship and collaboration through the arts.
While Elizabeth first became acquainted with Sawtooth many years ago, and has seen first hand what the amazing programs do for individuals of all ages, she returned a couple of years ago for herself. The creative outlet that Sawtooth provided offered healing during a difficult time. She is now a part of bringing that therapeutic process to a variety of people through our Art + Wellness program.
Email: betsymessick@sawtooth.org
Phone: 336-723-7395, ex 1205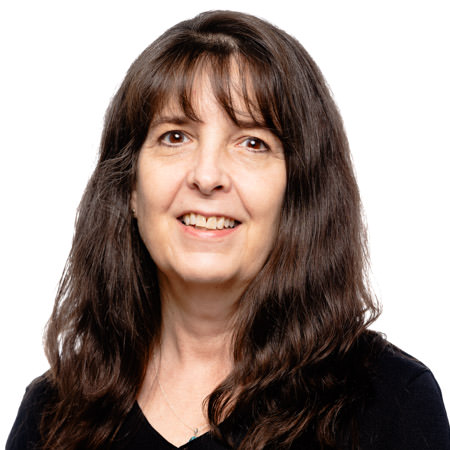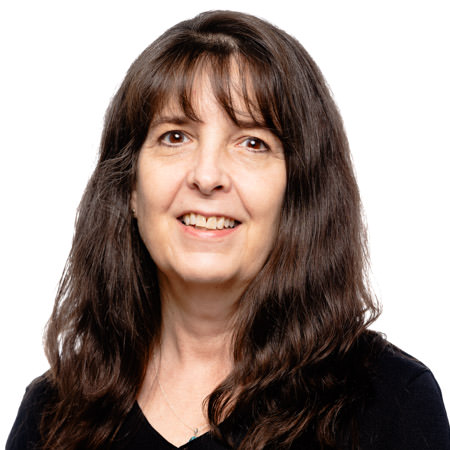 Sara's love of metalsmithing started in college at Iowa State University, where she was first exposed to handcrafted jewelry-making by master metalsmith Chuck Evans. After college, she was the metals studio technician at Parsons School of Design's summer program at Lake Placid Center for the Arts, where she was surrounded by world-class metalsmiths who were teaching students in weeklong intensives.
As the director of Metals and Glass programs, she re-creates that combination of education and artistic immersion at Sawtooth. Sara sees a spark of excitement in every student as they learn new ways to creatively express themselves in metals or glass. She enjoys being a supportive, patient instructor and loves passing on her knowledge of more than 30 years as a silversmith.
"This position allows me the pleasure of working with many wonderful artists in many mediums. They pass along not just technical knowledge, but a passion for their art. For me, teaching keeps alive the exciting, experimental side of metal-smithing, and through the students' eyes, I see ever-changing views of jewelry."
Contact Sara:
Email: sarastine@sawtooth.org
Phone: 336-723-7395, ex 1204